Maximum Coverage Pet Insurance Plans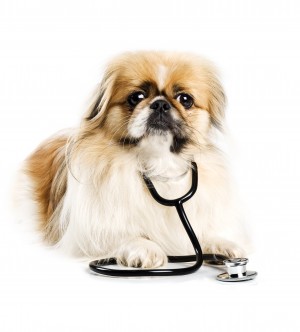 A maximum coverage pet insurance plan is designed for the pet owners who want the peace of mind that comes with premier pet insurance coverage. This is a great option for pet owners who want all the bells and whistles of a comprehensive insurance plan. Maximum coverage plans (also called premier, gold, or comprehensive plans) will offer the most amount of coverage.
What does this plan cover?
A maximum coverage plan is a great option for those who want to ensure the best care available for their pet. These comprehensive pet insurance plans will cover almost everything, including:
◦   Hereditary and congenital conditions
◦   Chronic conditions
◦   Prescription medications
◦   Diagnostic testing
◦   Primary and specialized veterinary exams
◦   Blood tests
◦   MRI, CAT scan and ultrasound imaging
◦   Alternative and holistic therapies
◦   Surgery
◦   Hydrotherapy
◦   Behavioral treatment
◦   Physical therapy
What about wellness care?
Maximum coverage plans will typically either include routine wellness coverage or offer it as an additional option.
How much does it cost?
Maximum coverage not only covers more services than other plans, they also likely to pay out a higher amount of veterinary bills; because these plans are the most comprehensive, they are also the most expensive plans. Many insurance companies will offer flexible deductibles, percentage of reimbursement, and maximum coverage amounts so that you can customize your plan to fit your budget. Find out more about insuring your pet with maximum coverage by requesting a free quote today.