Siberian Husky Pet Insurance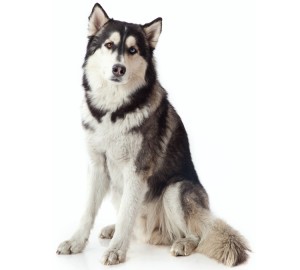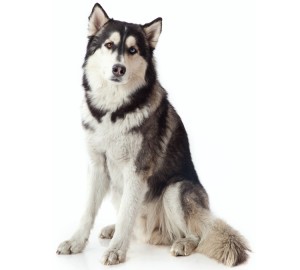 As their name suggests, Siberian Huskies originated in the cold plains of Siberia. To this day, they retain the thick double coat that helped their ancestors survive the cold, snowy working conditions for which they were bred.
Huskies were originally bred as sled dogs – they often had to work long hard hours pulling heavy objects, herding reindeer, and hunting other animals. While some Huskies are still bred as working dogs, many are kept as a family pet due to their friendly and loyal natures. However, they maintain their long held work ethic even now as family pets. Huskies enjoy an active lifestyle, which allows them to use their intelligence and strength. The American Kennel Club first accepted the breed under the Working Group category in 1930.
Siberian Husky Health: Do they Need a Pet Insurance Plan?
Siberian Huskies can expect to enjoy a long life of between 12 and 15 years with access to the right pet care. However, due to the breed's history and breeding, they are prone to several genetic illnesses. In order to give your Husky the best chance of a long life, it's important to know about diseases that can affect the breed.
For example, their breeding as a sled and snow dog means that huskies are prone to a disease known as "ski asthma" and other breathing and lung problems such as bronchitis. A comprehensive pet insurance plan tailored to their specific needs will help cover the costs of any treatment your Husky may require.
Other Insurance Considerations:
• Due to their unique eyes, Siberian Huskies are highly susceptible to eye problems such as cataracts and retinal atrophy; that may require surgery to correct.
• Their powerful bodies can withstand a lot; however Huskies love to play, run and explore which can result in injury.
• They are prone to hip dysplasia, a joint condition that often needs surgical intervention.
To compare plans from the best Pet Insurance providers, simply fill in our quick and easy to use quote form.