Shih Tzu Pet Insurance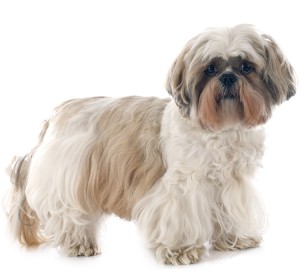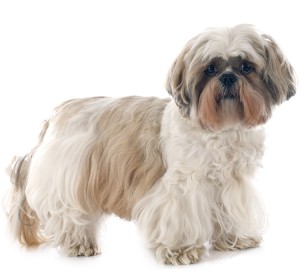 The Shih Tzu's origin is shrouded in mystery but what is known is that they originated in either Tibet or China. One story claims that they were developed by Tibetan lamas and presented to Chinese royalty. They named them Shih Tzu, meaning little lion dog, due to their appearance. They are one of the oldest breeds in existence and at one point it was illegal for anyone but Chinese nobility to own them. The breed eventually made its way to England then over to the United States following World War 2. The American Kennel Club recognized the breed in 1969. The Shih Tzu's loving nature and small size make it an excellent companion dog and it's now one of the most popular breeds in the country.
Shih Tzu Health: Do they Need a Pet Insurance Plan?
Shih Tzu's are known to suffer from a variety of health problems due to their body shape. In particular, they are considered high risk for developing Intervertebral Disk Disease. This condition varies in severity, but the worst cases can lead to paralysis. It's important to get your pet checked when they exhibit any symptoms. Treatment costs can reach into the thousands of dollars if surgery is required. The right insurance will help with the costs involved.
Other Insurance Considerations:
• Shih Tzu's are prone to breathing problems due to their distinctive shape face.
• They are at risk of developing hypothyroidism, which requires ongoing treatment for your pet to stay healthy.
• They are known to suffer from joint problems including Luxating Patellas.
To compare plans from the best Pet Insurance providers, simply fill in our quick and easy to use quote form.