Shiba Inu Pet Insurance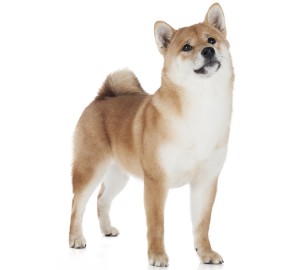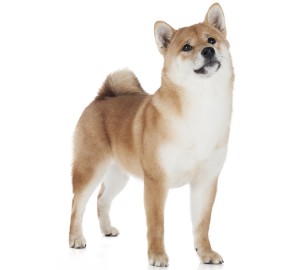 Shiba Inus are one of the most ancient of all dog breeds; their ancestry can be traced back to the 3rd Century BC. A native Japanese dog, Shibu Inus have been used throughout the centuries as hunting dogs, specifically to hunt birds and rabbits.
The modern Shiba Inu that we know today, with its distinctive curled tail, is believed to be a result of cross breeding with other Japanese dogs including the Shinshu Shiba and the San'in Shiba. Shibas were first brought to America in 1954 and were recognized by the American Kennel Club in 1992.
As a pet, Shiba Inus can have a reserved nature, however, with the right training they are known to be affectionate and loving.
Shiba Inu Health: Do they Need a Pet Insurance Plan?
Shiba Inus are a relatively healthy dog breed, however, as with all purebred dogs they are prone to some genetic health issues. One condition they are at risk of developing is hip dysplasia, a bone formation problem where the hip joint doesn't function correctly. Treatment varies and can include expensive surgery in severe cases. When choosing a pet insurance plan for your Shiba Inu, it's vital to choose coverage that will help financially with the treatment costs involved.
Other Insurance Considerations:
• Shiba Inus are known to suffer from eye issues such as Glaucoma.
• Shibas are known to develop epilepsy, which requires ongoing, long-term treatment.
• Because they have such a thick, coarse coat, this breed is particularly susceptible to flea infestations and flea allergies.
To compare plans from the best Pet Insurance providers, simply fill in our quick and easy to use quote form.