Schnauzer Pet Insurance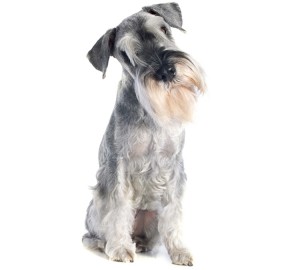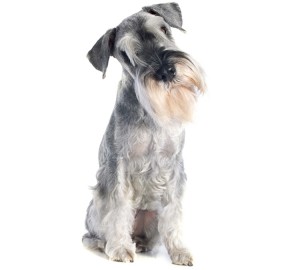 The standard schnauzer originated in Germany around the 14th century; they were used as ratters, guard dogs and protectors. Schnauzers were developed by combining the wirehaired pinscher, the wolfspitz and the poodle. The breed did not become standardized until the late 1800s when its popularity in the show ring grew. The first Schnauzers arrived in America in the late 19th century and received American Kennel Club recognition in 1904. The standard schnauzer maintains its working abilities and can still be found working on farms although it has never been considered a popular breed in the United States.
Schnauzer Health: Do they Need a Pet Insurance Plan?
Schnauzers are one of the healthiest purebred dogs. They are not considered high risk for many health problems but insurance may be a viable option to provide coverage for emergency situations and those few health issues that may cause problems. One condition that is known to affect schnauzers is hip dysplasia, a joint issue that causes the hips to function incorrectly. Depending on the severity, it can require surgical intervention that can cost thousands of dollars. The right insurance plan can help with these costs.
Other Insurance Considerations:
• Schnauzers are prone to heart problems.
• They are at risk of developing Cancer.
• Eye issues are often seen in the breed.
To compare plans from the best Pet Insurance providers, simply fill in our quick and easy to use quote form.