Miniature Schnauzer Pet Insurance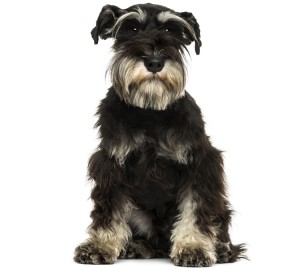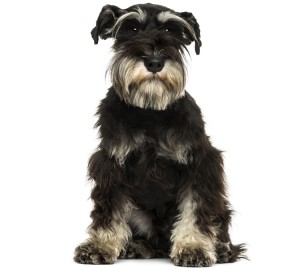 The Miniature Schnauzer originated in Germany in the 19th Century. They were bred as a smaller version of the Giant Schnauzer, which was crossed with the Affenpinscher and Miniature Poodle to create a smaller sized dog.
Although they were originally bred by farmers to work on the land, by the beginning of the 20th century they had become popular as house pets. They were first introduced to the US in 1924 and were recognized by the American Kennel Club in 1926.
Miniature Schnauzers are still used as watch dogs and farm dogs; however, their loveable and lively nature makes them one of the country's most popular companion dogs.
Miniature Schnauzer Health: Do they Need a Pet Insurance Plan?
The miniature Schnauzer is considered a healthy breed, but they are prone to some health conditions that can make insurance a wise investment. For example, Schnauzers are prone to eye problems including cataracts and entropion, both of these conditions can require corrective surgery.
They are also known to suffer from a condition known as urolithiasis, which results in the formation of bladder stones. This condition is painful and may require surgery. Long-term treatment of this condition, especially for breeds with a long life span like the miniature schnauzer, can be very expensive. Choosing the right pet insurance plan can help relieve the costs of both emergency and chronic conditions.
Other Insurance Considerations:
• They are very lively and enthusiastic dogs, which can make them prone to accident and injury.
• Miniature Schnauzers have a unique shape and position of their esophagus that, unfortunately, makes them prone to choking if they eat too quickly or swallow large objects.
• The breed is known to suffer from Von Willebrand's disease, a blood clotting disorder that requires long-term monitoring.
To compare plans from the best Pet Insurance providers, simply fill in our quick and easy to use quote form.