Great Pyrenees Pet Insurance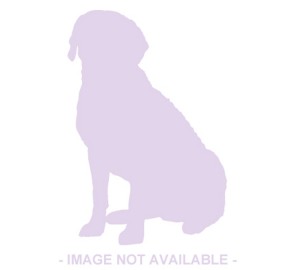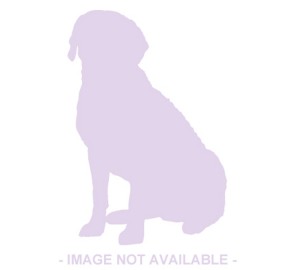 The Great Pyrenees is a large shepherd dog originating from the Pyrenees mountain region of France. They were bred to protect livestock from predators such as wolves and their role also included that of guard dog. They were first introduced to America in 1931 and gained American Kennel Club recognition in 1933. Great Pyrenees are known for their protective and loyal nature, making them excellent family pets for owners with enough space to accommodate their large size.
Great Pyrenees Health: Do they Need a Pet Insurance Plan?
Great Pyrenees are known to commonly suffer from some health conditions that current and future owners should be aware of. One of these is a joint problem known as hip dysplasia, this is where the hip joints no longer function correctly and may need surgery to correct the problem. This type of treatment, especially on a large dog like the Great Pyrenees, can cost thousands of dollars. Insuring your dog before it displays any symptoms will ensure that you'll be able to provide your pet with the best treatment if they ever need it.
Other Insurance Considerations:
• Great Pyrenees are considered at high risk for developing cancer, treatment can be costly.
• They are known to develop eye problems.
• They are considered high risk for developing bloat, a stomach condition that requires urgent medical attention.
To compare plans from the best Pet Insurance providers, simply fill in our quick and easy to use quote form.