Golden Retriever Pet Insurance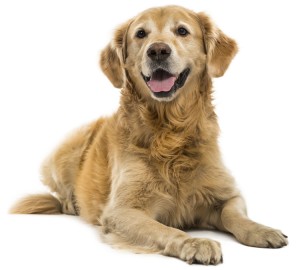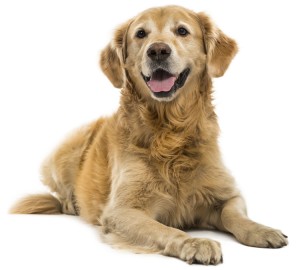 Golden retrievers originated in Scotland, the exact heritage was hotly disputed for a long time and at one point it was claimed they were developed from Russian circus dogs. It was later proved that the golden retriever actually began by crossing the now extinct Tweed water spaniel with a wavy-coated retriever. Dudley Marjoribanks, a Scottish baron is credited with standardizing the breed. It was his desire for a large, soft-mouthed retriever suited to the local terrain that led to their development. Golden retrievers were accepted as a breed by the American Kennel Club in 1925 and are now one of the most popular dogs in America.
Golden Retriever Health: Do they Need a Pet Insurance Plan?
Golden retrievers can have a relatively long life for their size. Like many purebred dogs, they are susceptible to a variety of illnesses that may require long-term treatment. It's estimated that one in three golden retrievers will develop cancer at some point in their lives. Cancer can develop in a few different forms, but almost all require treatment costing many thousands of dollars. Figures show that twenty percent will suffer from hip/elbow dysplasia, where the joints no longer function correctly. This painful condition can cost thousands to treat. Your golden retriever may not develop any one of these conditions, but insurance ensures that should anything happen you will be able to provide your pet with the best care possible.
Other Insurance Considerations:
• They are prone to skin problems; many caused by allergies that need consistent treatment.
• They are susceptible to eye problems that can cause blindness if untreated.
• Their large appetite can lead to obesity that can exacerbate many conditions; regular vet visits can help maintain your pets health.
To compare plans from the best Pet Insurance providers, simply fill in our quick and easy to use quote form.