German Shepherd Pet Insurance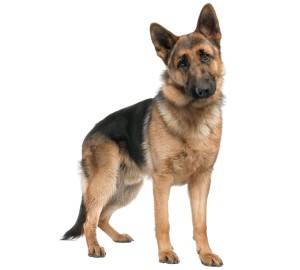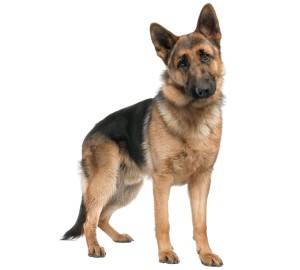 The German shepherd was developed in Germany in the 18th and 19th centuries. Localized areas would breed their own varieties of shepherd dogs and, as a result, many types existed that often shared very few similarities other than their shepherding abilities. It wasn't until the very end of the 19th century that a man named Max Von Stephanitz began to standardize the breed. The first German shepherd was brought to the United States in 1906, and the first American Club registration occurred in 1912. German Shepherds are known for their strength, intelligence, and agility. Their versatile nature has made them popular not only as working animals but also as companions.
German Shepherd Health: Do they Need a Pet Insurance Plan?
The standardisation of the German shepherd came at price; the heavy inbreeding created many health problems for the breed. One of these is a joint issue known as hip dysplasia, this is where the hip joints no longer function correctly and may need surgery to correct the problem. This type of treatment, especially on a large dog like a German shepherd, can cost thousands of dollars. Insuring your dog before it displays any symptoms will ensure that you'll be able to provide your pet with the best treatment if they ever need it.
Other Insurance Considerations:
• German shepherds have been known to develop degenerative myelopathy, an incurable spinal cord disease.
• Epilepsy is a common ailment and needs long-term treatment to maintain your dog's quality of life.
• They are considered high risk for heart problems.
To compare plans from the best Pet Insurance providers, simply fill in our quick and easy to use quote form.