Cocker Spaniel Pet Insurance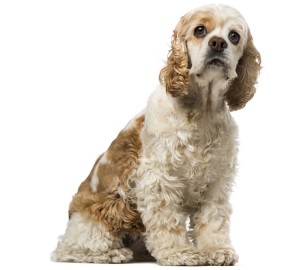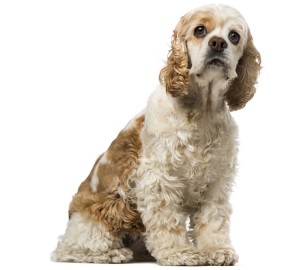 The cocker spaniel was developed as a hunting dog in England, and made their way to the United States in the 1800s, however the Engish cocker spaniel is now notably different than the cocker spaniel commonly found in the United States. Although the American Kennel Club accepted cocker spaniels in 1878, it wasn't until 1946 that the American cocker spaniel was recognized as its own breed, distinct from the English variety. They are the smallest of the sporting group and although their popularity has waned in recent years their happy nature makes them great pets.
Cocker Spaniel Health: Do they Need an Insurance Plan?
Cocker spaniels are susceptible to a wide range of health problems and it's important for current and potential owners to be aware of the symptoms. Figures suggest that cancer is the leading cause of death for cockers. With today's medical advances it's now possible to treat cancer in a number of ways, these options can be very expensive. Cocker spaniels are also at risk of developing skeletal problems that can cause long term damage and pain if left untreated. Choosing insurance carefully can hugely help with these costs should your cocker spaniel become sick in the future.
Other Insurance Considerations:
• They are considered high risk for various eye issues.
• Cocker spaniels are known to suffer from hypothyroidism, a condition that will need long-term treatment.
• They are prone to ear problems.
To compare plans from the best Pet Insurance providers, simply fill in our quick and easy to use quote form.