Chihuahua Pet Insurance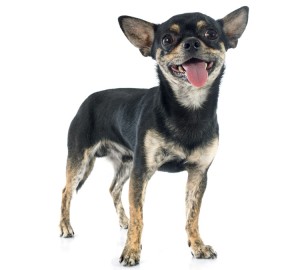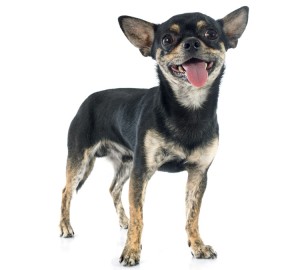 Chihuahuas, named after a region in Mexico, are the thought to be the smallest breed of dog in existence. The early origins of the Chihuahua pre-date record keeping making it difficult to say how the breed arrived in Mexico, but Americans first encountered the Chihuahua when visiting the area in the nineteenth century. When Chihuahuas were brought back to the United States breeders began to develop dogs with different types and colors of coat, and eventually standardized their appearance. The American Kennel Club officially recognized the breed in 1904. Their primary role has always been and still is as a companion dog.
Chihuahua Health: Do they Need an Insurance Plan?
Full sized Chihuahuas that haven't been bred to meet teacup size standards are generally healthy dogs, but they are at risk for some conditions that make insurance a worthwhile option. Chihuahuas are born with an incomplete skull to help puppies fit through the birth canal; this hole usually closes after sixth months, but this doesn't always happen. This condition is extremely dangerous for the dog as it leaves the brain exposed to injury. They are also known to develop heart problems and hydrocephalus (fluid on the brain), that can be very expensive to treat over the duration of your pet's life.
Other insurance considerations:
• They are prone to dental problems and should have frequent checkups to prevent long term health issues.
• Their head shape makes them susceptible to eye injuries that require emergency care.
• Chihuahuas have a long life expectancy; meaning costs can soon add up for anything requiring long-term treatment.
To compare plans from the best Pet Insurance providers, simply fill in our quick and easy to use quote form.