Catahoula Leopard Dog Pet Insurance
Catahoula Cur, Catahoula Hog Dog, Leopard Dog, Leopard Cur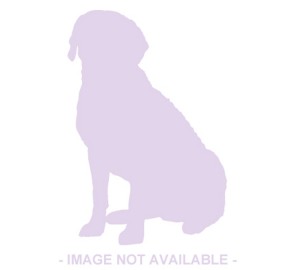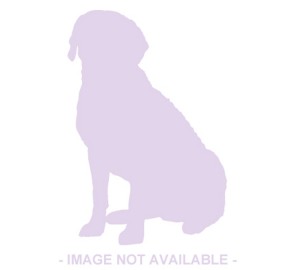 The Louisiana Catahoula leopard dog is one of the few true American breeds. Their distant heritage is somewhat vague, but they are believed to have been developed in Louisiana and are named after the Catahoula parish area. Originally used as herding and hunting dogs, Catahoulas were bred for their working ability and are well adapted for life in the hot and wet Louisiana swamps. Their popularity grew in the 20th century, and they are now one of the most popular dogs in the southern states. They were named the state dog for Lousiana in 1979. They thrive as a member of a pack and need plenty of space to burn off their excess energy.
Catahoula Leopard Dog Health: Do they Need an Insurance Plan?
Louisiana Catahoula leopard dogs are very healthy dogs, their heritage as working dogs meant that there was a very low tolerance for health weaknesses. Owners should however be aware that Catahoulas are at risk for developing hip dysplasia, a joint condition requiring expensive treatment that may include surgery. Many insurance plans will help towards the treatment costs ensuring your Catahoula gets the help they need without the hefty price tag.
Other Insurance Considerations:
• Catahoulas are extraordinarily active and love to explore putting them at risk of injury.
• Certain genetic lines are predisposed to deafness.
• They are prone to vision problems.
To compare plans from the best Pet Insurance providers, simply fill in our quick and easy to use quote form.