Border Collie Pet Insurance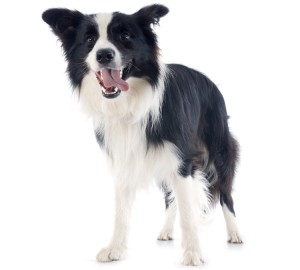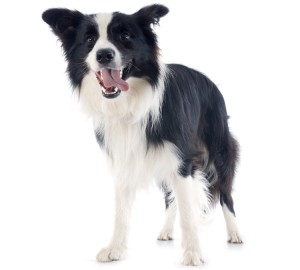 Border collies were originally used as shepherding dogs in the British Isles. Bred for their working abilities and not to conform to breed standards they are renowned as one of the best herding dogs in the world. Frequently found to be the most intelligent breed, they excel in roles that require a high level of training such as sniffer dogs, search and rescue dogs, and seeing-eye dogs. Their loving nature makes them good pets, but they need a great deal of stimulation and exercise to keep them happy. They're loyal and affectionate but often weary of strangers.
Border Collie Health: Do they Need an Insurance Plan?
Border collies, especially those bred for working traits and not to meet breed standards, are generally healthy dogs. They are at risk of some conditions including collie eye anomaly, hip dysplasia and cancer. A disease known as trapped neutrophil syndrome has also been known to affect the breed, it's a hereditary disease that prevents the bones from releasing white blood cells into the bloodstream. TNS is incurable, but some treatment options are available on a case by case basis. Choosing insurance for your border collie can help with the costs of treatment should your dog get sick, allowing you to focus on spending quality time with your pet.
Other Insurance Considerations:
• They live relatively long lives, meaning any illnesses requiring ongoing treatment will get very expensive.
• They are susceptible to a condition known as border collie collapse that requires emergency treatment.
• These super active dogs are considered high risk for hip dysplasia, which can be incredibly expensive to treat.
To compare plans from the best Pet Insurance providers, simply fill in our quick and easy to use quote form.