Bichon Frise Pet Insurance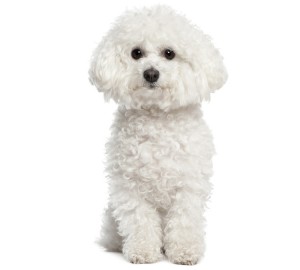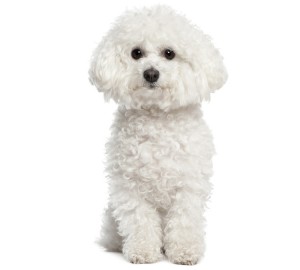 Bichon frises are a toy dog breed that originated in France. These happy and affectionate dogs were first bred as early as the beginning of the 12th century as companion dogs for the ruling classes. They are descendants of the water spaniel, the maltese and the standard poodle.
Bichon's first made an appearance in America in 1955 where they quickly became popular as family pets. They were first recognized by the American Kennel Club in 1973.
Today they are a popular show dog as they love to perform tricks and are easy to train. However, they also like to share their love of entertaining at home with their families and owners.
Bichon Frise Health: Do they Need an Insurance Plan?
Bichon's are a tough dog breed that have a long life span and relatively few health issues. However, as they are a purebred dog they are more susceptible to genetic diseases and health issues than mixed dogs.
Knowing the most common health concerns for Bichons means that you can choose a pet insurance plan that best suits their needs. In particular, they are prone to dental problems that can lead to infection and possible surgery–so it's wise to choose an insurance plan that covers the cost of dental procedures.
Other Insurance Considerations:
• Bichons are highly prone to many bladder problems.
• As they live for a long time, they are prone to age-related conditions such as cancers, cataracts and deafness.
• Their white coat and light skin means that they are more prone to develop skin allergies and other skin issues.
To compare plans from the best Pet Insurance providers, simply fill in our quick and easy to use quote form.